Become A Professional Programmer and Get Sitewide ACC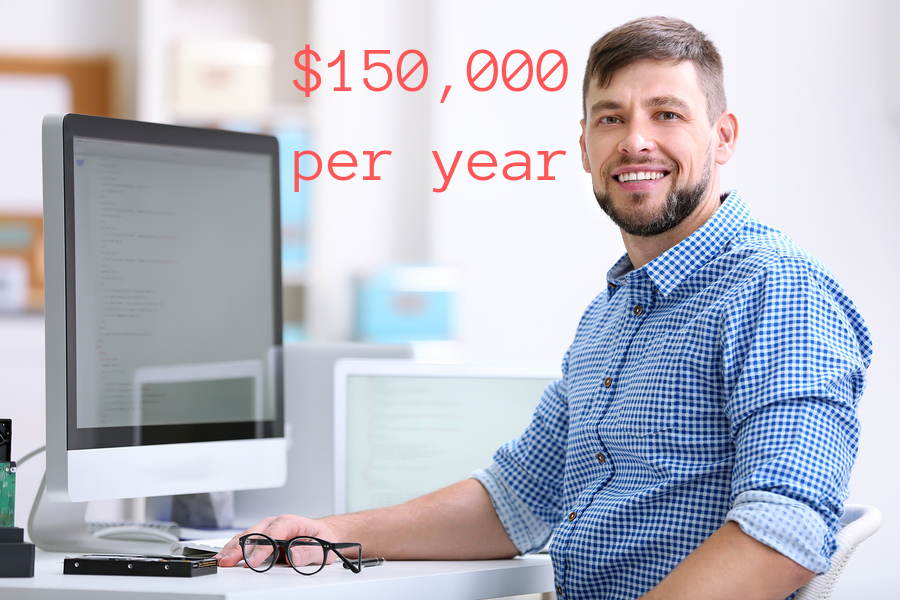 Master Java, Python, Spring Framework, SQL, OOP, Data Structures, and Algorithms!
Frequently Asked Questions
When do the courses start and finish?
All courses on the site are completely self-paced so that you don't miss a single beat! As long as you're signed up to a plan, you will have access to view all courses on demand anytime you wish. You decide when to start and finish a particular course. You'll be able to track your progress in each course in your account portal!
How long do I have access to the courses?
After joining the monthly or yearly subscription, you will have unlimited access to all existing & future courses - across any and all devices you own for the given period you signed up for! The real gold nugget is the lifetime option! That's right - Lifetime access to all current and future courses on the site!
What if I want to cancel my subscription?
We'd hate to see you go, but if you are unsatisfied for any reason, just contact us and we'll cancel your membership.
Are there assignments?
Absolutely! Real-world practical assignments. That's been a huge factor in all the success stories of our students. We teach the concepts in an easy-to-understand manner divided up into lectures, with plenty of practical assignments & detailed solution videos breaking down the problems and going over the answers step by step! My goal is to make sure you retain all of the knowledge you gain and I achieve this through repeating key concepts in multiple ways along with practical real-world assignments + video-based guided solutions. No one ever learned anything without practice and we really enforce that in our curriculum!
How does the job placement feature work?
Job placement help is available only to lifetime membership buyers. We have a network of recruiters that we have formed good relationships with over the years and to whom we can market successful students. After successfully completing all the courses in your chosen path, you will be given two 1hr long exams. You must pass both of those exams with a 75% score or better. Once you succeed, your resume will be broadcasted to our network of recruiters. If you do not succeed in passing the exam we will recommend more coursework for you and you'll have to try again with the given path and invest the required time for training in that given path.
You can't learn programming from reading books or online fill-in-the-blank type tutorials. Especially the online tutorials with browser-based exercises where you code directly in your browser. The problem with that approach is that it doesn't provide practical experience. It provides an illusion of learning something as it tugs you along to complete an assignment that's more of a fill-in-the-blank type problem. A student feels like they've learned something but that knowledge does not stick.
Unfortunately, that experience will not help in an interview or an actual project. Valuable time ends up going to complete waste. At JRP (JobReadyProgrammer), we don't follow the hype. We do what works! We take a traditional route to teach how to code advancing slowly & patiently in the lectures often repeating key concepts in multiple different ways to help students really solidify the knowledge and mold their foundation to discover how to code properly and then boy do we test the skills!
Students are put right in the middle of a practical real-world programming assignment to apply everything they've learned. So enough of those "key in the next few commands to fill in the puzzle and we'll advance you" kind of tutorials. Here you'll need to roll up your sleeves and get to work on solving practical programming assignments.
Job Ready Programmer Inc offer's a chance to gain the practical experience you can take to your interview and feel confident in your abilities. Every assignment is followed by a detailed video solution breaking down the problem and going over the answer step-by-step so you really get it!